The welding positioner is suitable for cylinder workpieces, such as: automobiles, pipes, flanges, corrugated pipes and other spare parts of metal parts that require a large number of circumferential welding
The welding positioner is a universal and efficient welding equipment, which mainly realizes circular seam welding.
It can be equipped with welding machine power sources such as argon arc welding machine (with or without filler wire), MIG welding machine (C02/MAG/MIG welding machine), plasma welding machine, etc., which can form an automatic welding system and other machines.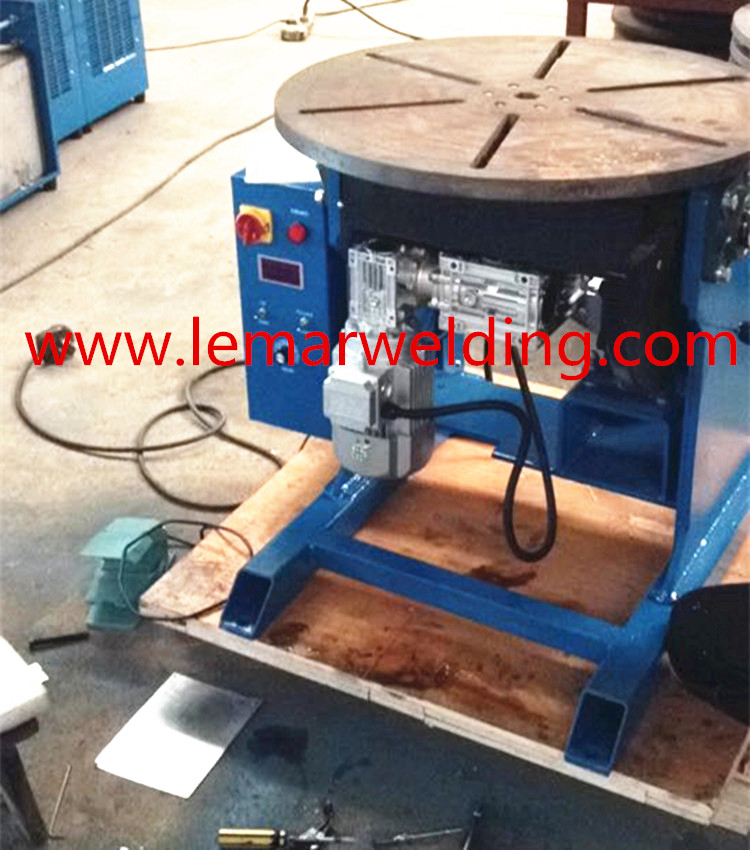 Welding positioner is a special equipment for flange type workpieces.
Can achieve 360° rotation
0°-90°/120° tilt
Can be used with welding manipulator and welding power supply
We can also design and customize various types of locators according to customer needs to meet customers' different requirements.