publish:2021-09-02 06:37:27 author :Lemar views :592
Lemar
publish:2021-09-02 06:37:27

592
Lemar machinery robot welding positioner, by controlling the rotation of the worktable, using the sensor angle preset and cooperating with the foot switch, can realize the required welding position and welding speed, which greatly facilitates the control of manual welding operations or automatic welding operations sex.
The head and tail stock welding table positioner adopts servo speed regulation, which has a wide range of speed regulation and is stable and reliable.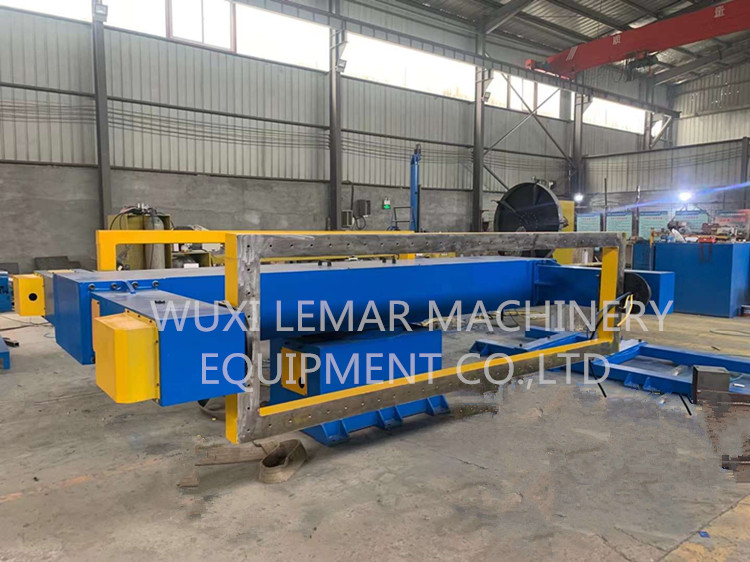 Wuxi Lemar Machinery Equipment Co.,Ltd is committed to automatic welding and cutting equipment and H-beam production line equipment.
Products:
CNC Plasma Flame cutting/H beam assembly machine/H beam flange straightening machine/H beam cantilever saw welding machine/Sand shot blasting machine/ customized Welding positioners/Welding turning rolls/Welding manipulators/Customized straight seam welding machines,etc.