LMK series screw welding rotators are widely used in the automatic welding of circular metal structure seams, and are one of the indispensable special equipment for automatic welding of various pressure vessels.
According to the structure, the welding rollers turning rolls are divided into two types: adjustable turning roller and self-adjusting turning rollers.
According to different uses, roller racks are divided into standard welding rotators, long axis welding rotators, anti-channeling welding rotators, special-shaped welding rotators, etc.
The product has the characteristics of reliable quality, stable performance, simple and convenient operation.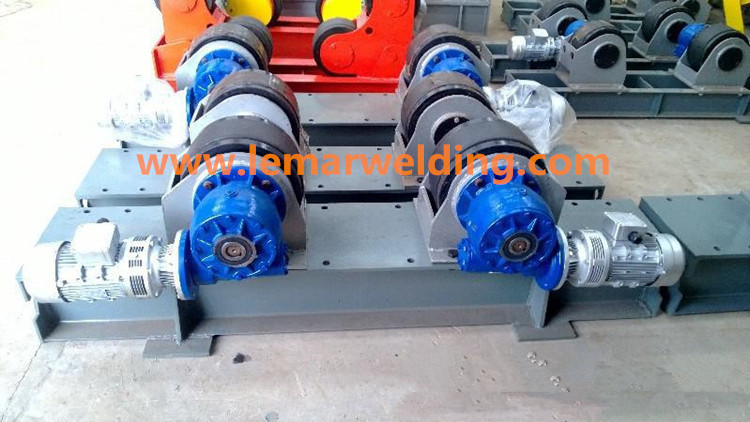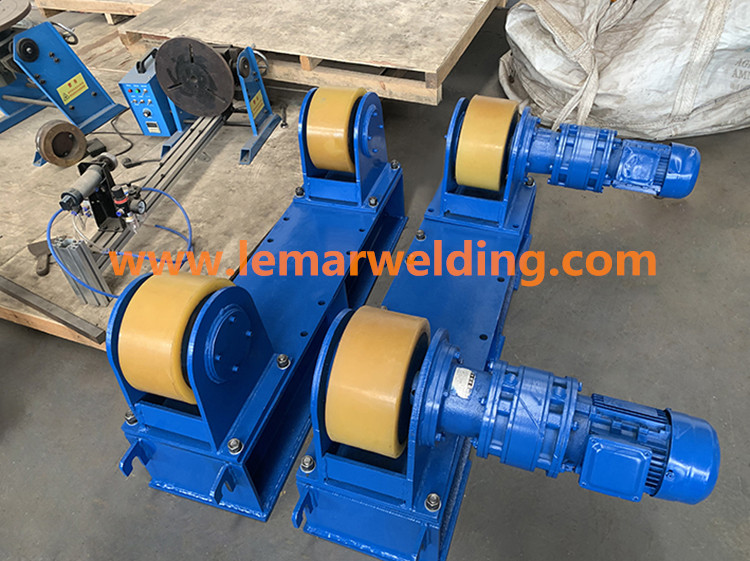 Model

Capacity weight

Work-piece φ

Rubber wheel

Metal wheel

Speed adjust mode

LMK-40

40 Tons

600mm~4200mm

400mm

390mm

Frequency 6~60m/min

LMK-60

60 Tons

700mm~5000mm

450mm

444mm

LMK-80

80 Tons

700mm~5500mm

500mm

490mm